Posted by
David

Manyanza
on
Feb 27 2019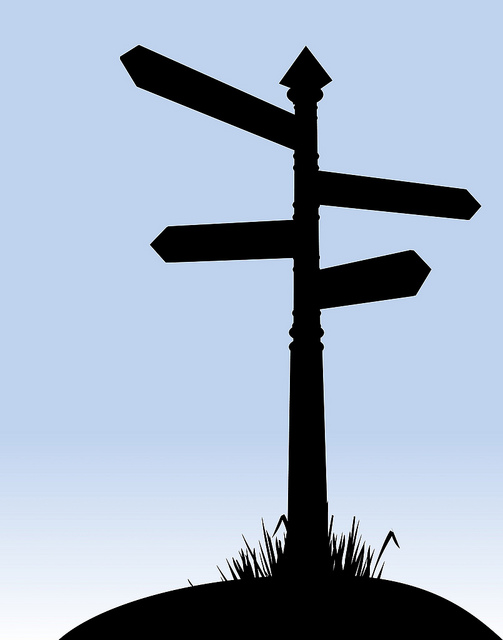 Courtesy of Curtis Alan Jackson with no edits.
With increasing focus on achievement of results, role profiles are rightly replacing job descriptions even though at a somewhat slower speed than one would expect. In developing countries such as Tanzania, the use of role profiles is even scantier. It is a reflection of continued predominance of the traditional functional rather than results based outlook of the job.
A major downside of the job description is its functional focus that blurs not only the focus on but also conceptualization of results of any given job. A job description is essentially an assembly of activities related to skills and common areas of expertise. Such a configuration virtually bears no reference to results to be achieved. Continue reading...