Posted by
David

Manyanza
on
Dec 13 2012
Recently we advertised and held a two-day training on Enhancing Personal Success Through Employment in Arusha from 29-30 November 2012. The training was aimed at enabling each participant to:
Perform more effectively by focusing on results;
Pro-actively manage oneself to achieve results;
Utilize employment for personal growth and success.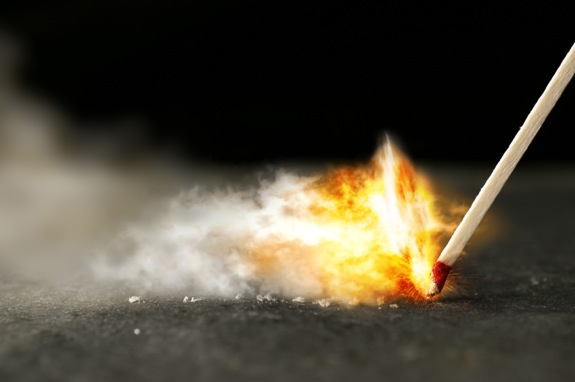 So, what did participants think of it?
100% rated the training as very useful;
100% said they would recommend the training to other staff members in their organizations;
100% said they would be very interested in another training from Development Solutions Consultancy.
Continue reading...