Posted by
Patrick

Manyanza
on
Dec 11 2013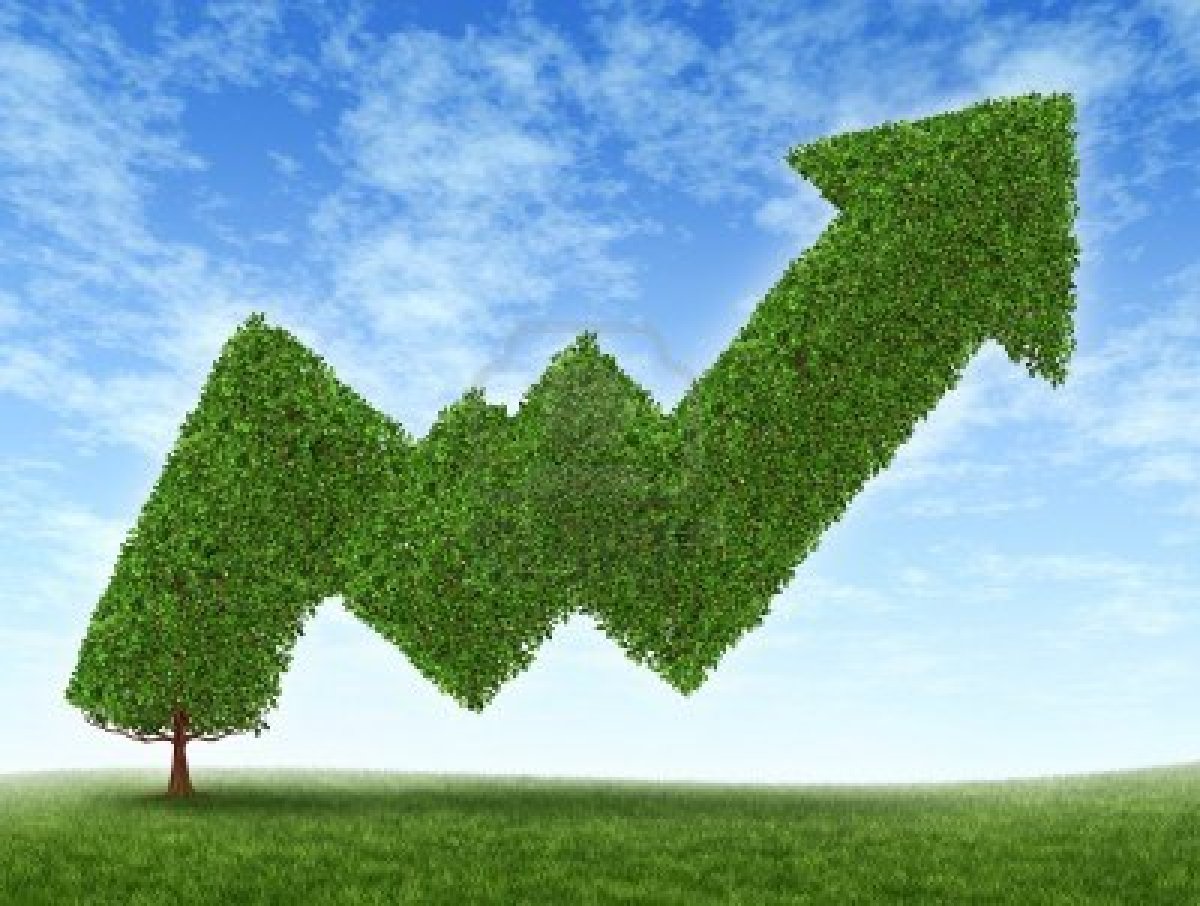 Whatever career path you embark on whether it be entrepreneurship, being a doctor, being a teacher or what have you; most people will engage in employment for a period of time in their lives. Although time spent in employment varies, most people spend the greatest part of their life in employment as they work to retirement. In this sense employment is one's business in which it is imperative to work strategically to ensure a rewarding work life. The fact, as I have mentioned in a previous post , is that employment is not just a place for one to get a paycheck but rather a platform that can and should be used to propel one to greater career advances and personal success.
Below are 2 tips to propel you higher in employment:
Tip #1: Keep improving your abilities.
In employment you are required to deliver certain results and you currently have a certain level of ability in delivering those results. When you improve your abilities by strategically gaining more key skills and working with the right attitude, the quality of your results will automatically improve. Continue reading...